Listen to Sonja Grace on the Radio Here
---
View Sonja Grace's Press Kit Here
---
Author and Mystic Healer, Sonja Grace has helped people find stability, clarity and guidance for over thirty years. She is also able to spirit travel to ancient sites to discover who created them and how these people used places of power. She has received important messages which can help us heal our collective emotional wounds and reach a higher state of consciousness.
The messages she conveys, from her spirit travel excursions include:
In ancient times, huge portals opened, and star beings came through to help define what humanity would become
Sacred sites, such as Stonehenge, were built as a means of maintaining connection to these portals and the star beings
This is happening again, in a new way, as many of the children born today are star seeds heralding a new phase of humanity
Ancient wisdom for the future was left behind by advanced civilizations to help us understand who we are and why we are here on the planet, now
---
George Noory of Beyond Belief Interviews Sonja Grace
Watch the entire episode on Gaia TV.
---
Sonja Grace appears on Beyond 50 Radio with Daniel Davis to discuss her new book, 'Spirit Traveler'
Aug 27, 2016
---
Sonja Grace appears on an Episode of A Deeper Journey, Hosted by Sher Safran, to discuss her new book, 'Spirit Traveler'
AUGUST 17, 2016
---
Sonja took part in a Virtual Light Broadcast on May 31, 2014.
Here is the video of that broadcast:

---
Energy Surgeon Sonja Grace – Interviewed by Anjula Ram of Conscious Life News, March 9, 2014
)
---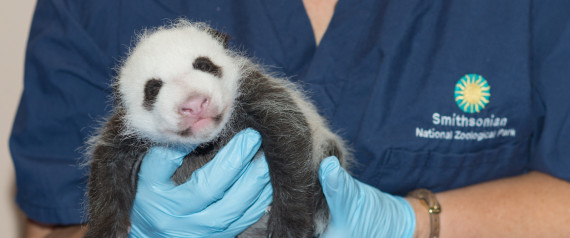 Sonja Grace was interviewed by Huffington Post about baby panda at the National Zoo.
---
---
---
Interview with Sonja about Angels in the 21st Century
---
Sonja is a regular guest on several Radio Shows throughout the United States. Listen to interviews on such topics as Predictions, Crossing over to the other side, Path ways, a much more! Listen Now
---
---
For over twenty years, Sonja Grace has been offering her audiences, both in the United States and abroad, immediate stability, clarity, and guidance. Through her presentation of Inner Awareness, Gravity and Energy Movement, Sonja's talent shines with a deep knowledge… read more…
---
In the realm of the senses
Clairvoyant uses her gifts to help human and animal clients read more…
BY RANDALL BARTON
The Portland Tribune, Jul 10, 2008
---
For television and all media coverage, contact Gail Torr at 310.429.6885
GalaxyMediaManagement.com
---